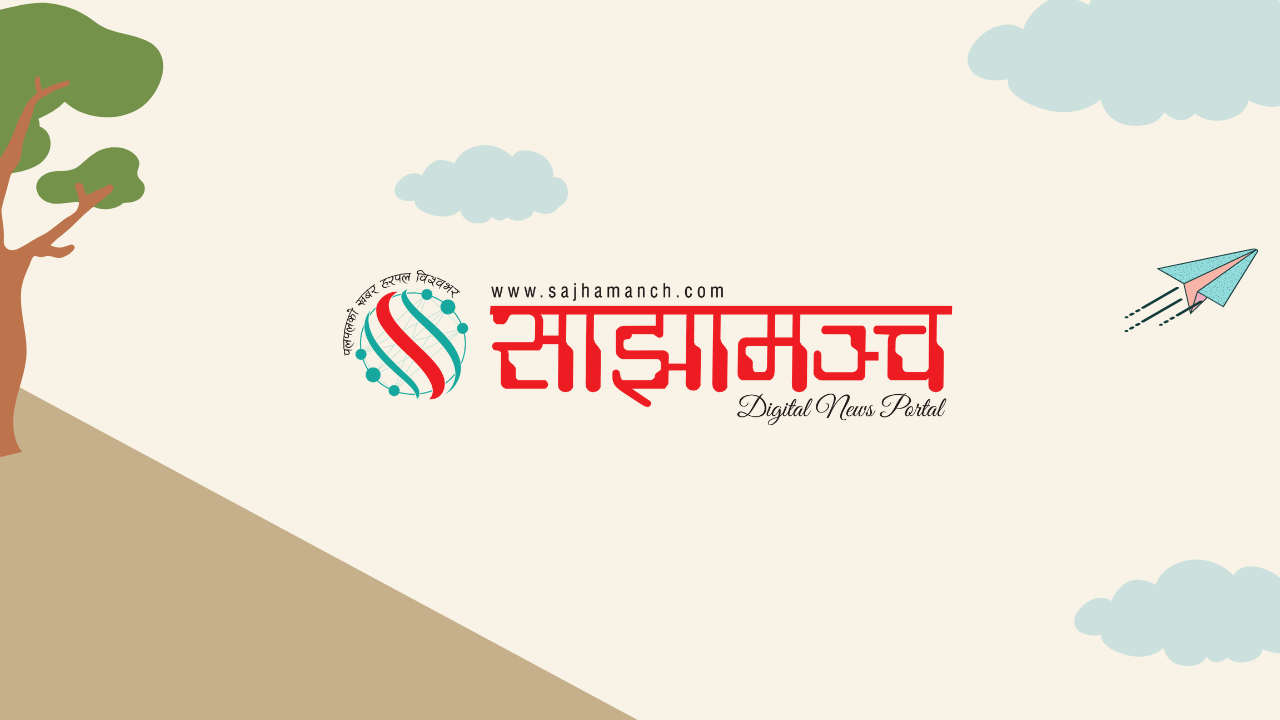 Kathmandu : Nepal Police is still clueless on motive behind the murder of Muna Adhikari Karki,49, who was killed by her domestic helper, Bijay Chaudhary, 22, on February 10. Chaudhary committed suicide later.
Earlier, police had said the motive behind the murder would be revealed once they received the digital forensic report of the mobile phones carried by Muna and Chaudhary.
But, the digital forensic report provided no clues on the motive behind the tragic incidents, according to senior police officers.
"We have not found any important clue from digital forensic report," said Senior Superintendent of Police Tek Prasad Rai, head of Metropolitan Police Range, Jawalakhel.
SSP said they recovered 15 gigabytes data deleted from the mobile phone of Chaudhary.
However, no pictures or videos they recovered showed any sign that Chaudhary was angry or dissatisfied with Muna or her husband Arjun Karki, which could prove that he was plotting malicious plan against her.
They recovered pictures that showed Chaudhary playing gleefully with their dog, their youngest son and some old pictures of his travel to his home town in Dang district.
SSP Rai also said they had yet to go through all data. Police also said they were studying the data recovered from Muna's mobile phone, which also didn't provide any hint why Chaudhary would kill Muna.
According to the post-mortem reports, both had died due to strangulation. Police had earlier said Muna must have succumbed to severe head injuries, which seemed as if her head was thrashed by a blunt object. Forensic report revealed that her head was thrashed after she died of strangulation.
Chaudhary had later killed himself by hanging from the indoor balcony railing, on the first floor of the house after killing Muna, according to police.
Chaudhary's body was found on the floor, his neck tied with green plastic rope, and other part of the rope tied to the railing. Muna's body was found in a pool of blood in the kitchen.
Police have broadened the scope of investigation. "We have recorded statements of neighbours and shopkeepers of shops where they went for shopping, but no important clue has been found so far."
SSP Rai said. Police have also recorded statement of three workers who were present in the house that morning.
Driver Dipendra Dangol, 38, had returned to the house after dropping the victim's 11-year-old son in Satdobato-based Ullens School that morning. Mina Bogati, 40, had gone to the house for cleaning and gardening and plumber Ramesh Karki, 36, was in the house for maintaining pipelines.
Ramesh and Bogati had reached the house after Arjun left for Pashupatinath temple to offer prayers.
Ramesh in his police statement said that Chaudhary had helped him fix leakage in the drinking water pipe outside the house and that there was nothing suspicious about Chaudhary.
Police had also written to the Facebook to support them with the investigation, but SSP Rai said Facebook did not respond. Police are also likely to record statement of Arjun Karki, deceased's husband, who is a former secretary.
Credit: The Himalaya Times